ASSORTED COLLECTION

EPISODE 37

Download MP3, Youtube Channel, Subscribe
Facebook, Group, Twitter, Blogspot
In this episode, new music from DESTRUCTION, DETHKLOK, SINISTER and the CAVALERA CONSPIRACY! Included, as always, new independent bands: MASS MURDER AGENDA from Sweden, HOSTIL from Bolivia and NETHERION from Syria. A special thrash metal segment including California thrashers HIRAX and thrash obsessed metallers REVENGE from Colombia. Did you ever hear of female fronted thrash band, ZNOWHITE? Included as well, something brutally new from SINISTER's album The Carnage Ending (2012). Space barbarians and heavy metal warlords GWAR are currently in the studio, but we pay tribute to the band and to the late Flattus Maximus with something from their latest production Bloody Pit of Horror (2010). Where are all the SKINLAB fans out there? Finally, you will be deeply SIKTH by the sounds and music within this podcast! Hail Brutal!
Artists/ Bands in order of Appearance
1. SKINLAB – So Far from the Truth


Album: Disembody: The New Flesh, website

Album: Bloody Pit of Horror, website
3. BEHEMOTH – Slaves Shall Serve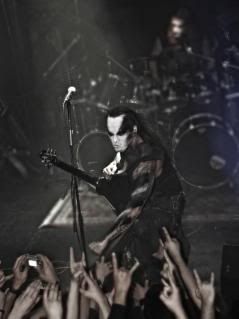 Album: Abyssus Abyssum Invocat, website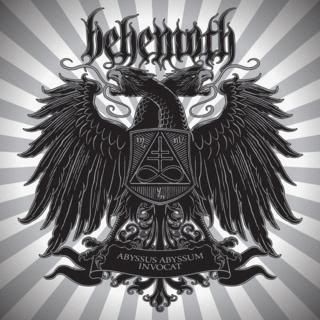 4. CAVALERA CONSPIRACY – Torture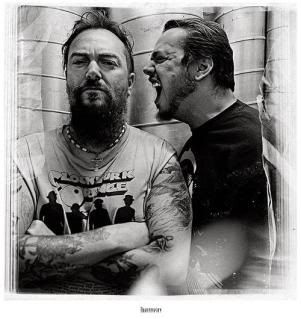 Album: Blunt Force Trauma, website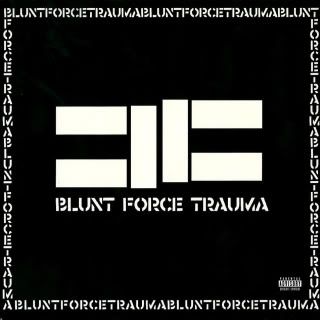 5. SIKTH – Such the Fool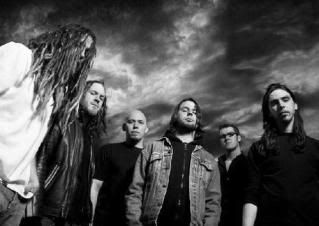 Album: The Trees are Dead and Dried Out Wait for Something Wild, website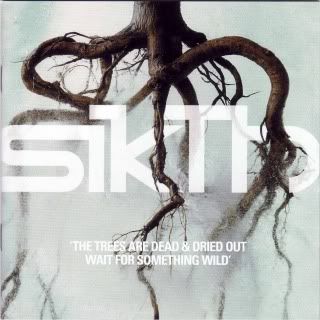 6. SINISTER – Regarding the Imagery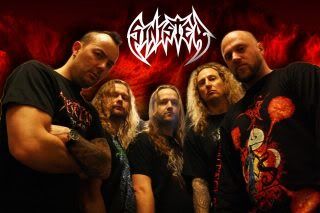 Album: The Carnage Ending, website
7. NETHERION – Words of Perdition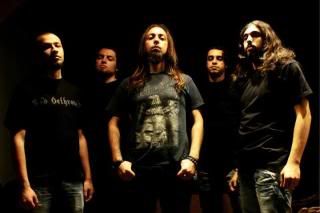 Album: Netherion, website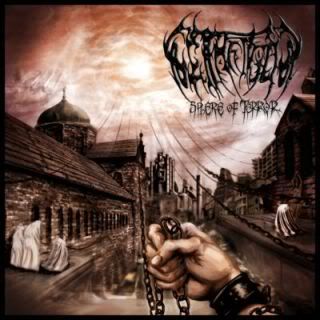 8. MASS MURDER AGENDA – Never Again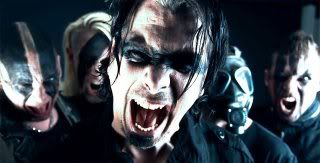 Album: Bring the Violence, website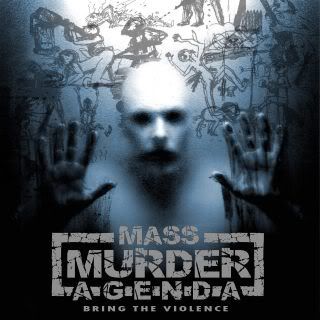 9. HOSTIL – Obsession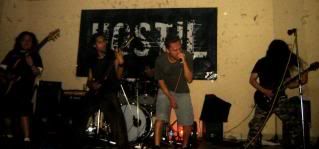 Album: Hostil, website
10. SKINLAB – Face of Aggression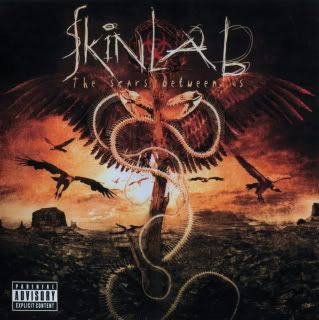 Album: The Scars Between Us , website
11. REVENGE – Metal Rules My Life
Album: Metal is Addiction and Obsession, website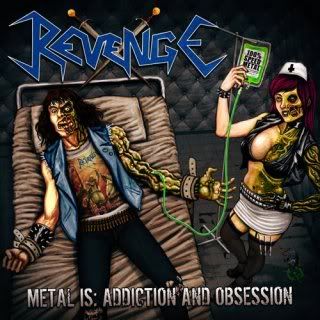 12. HIRAX – El Diablo Negro
Album: The New Age of Terror, website
13. ZNOWHITE – Rest In Peace
Album: Act of God, website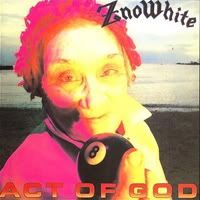 14. DESTRUCTION – Cyanide
Album: Spiritual Genocide, website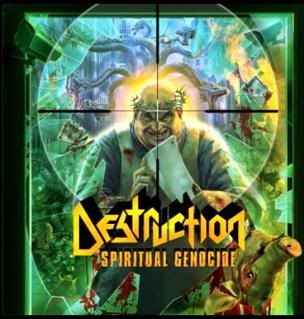 15. DETHKLOK – I Ejaculate Fire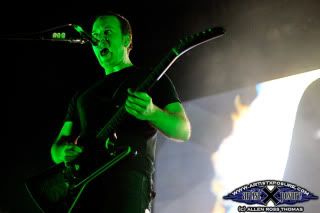 BRENDON SMALL: DETHKLOK

Album: Dethalbum III, website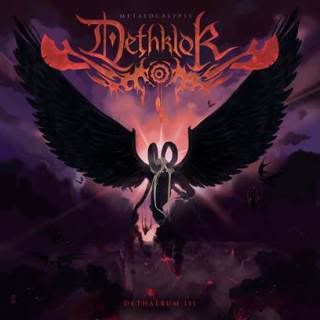 Dr. Rockzo says, "Thanks for listening, baby! I do c-c-c-cociane!"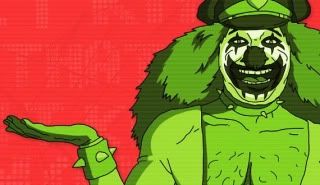 WE ARE THE UNHOLY TRINITY
DAMNED ARE WE!

EVOLUTION ROCK METAL PODCAST SOUTHEAST ASIA
FIND US AT BANDSTAND.PH
EVOLUTION ROCK OFFICIAL FORUM SOUTHEAST ASIA
CHECK US OUT AT SIN CITY RADIO CHOPS911.COM
****CHECK OUT OUR SPONSORS FOR THE BEST DEALS****
SHIPPING IS AVAILABLE WORLD WIDE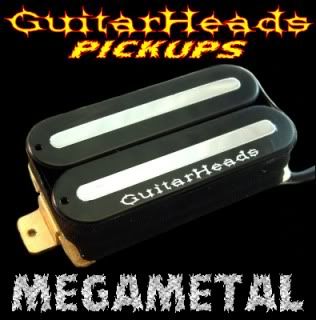 How metal is your dog?
Click on the image to visit the store
Click here for Metaldogz.com Facebook Page