ASSORTED COLLECTION

EPISODE 36

Download MP3, Youtube Channel, Subscribe
Facebook, Group, Twitter, Blogspot
In this episode, new music from DANZIG, MESHUGGAH and PRONG! Included, as always, new independent bands: DIZTORD, DAVOLA, DEAD HORSE TRAUMA, PIROSAINT and others. Hey! Rob Zombie guitarist's, Mike Riggs, band SCUM OF THE EARTH also included! Did you ever hear about PULKAS?

Artists/ Bands in order of Appearance
1. PULKAS - Loaded website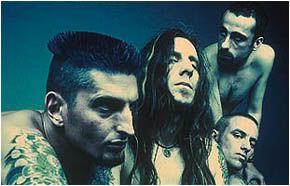 Album: GREED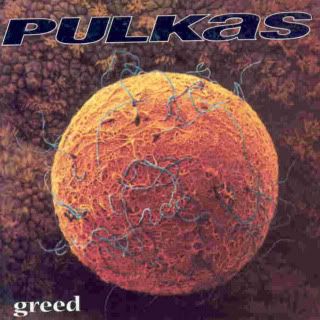 2. PRONG - Revenge Best Served Cold website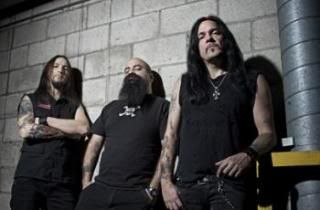 Album: Carved into Stone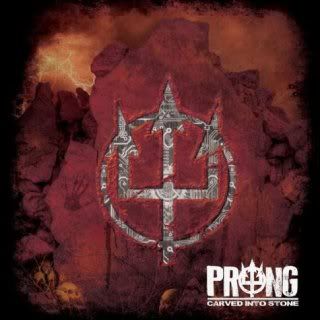 3. DANZIG - The Revengeful website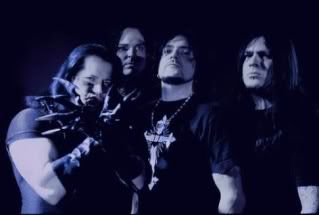 Album: Deth Red Sabaoth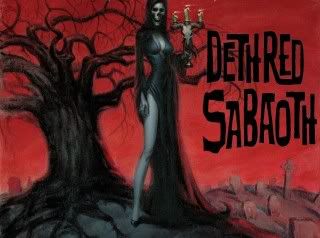 4. MUDVAYNE - All Talk website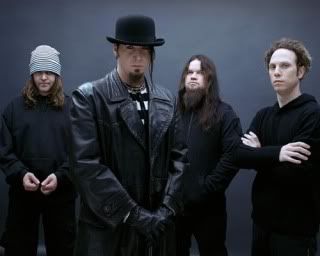 Album: Mudvayne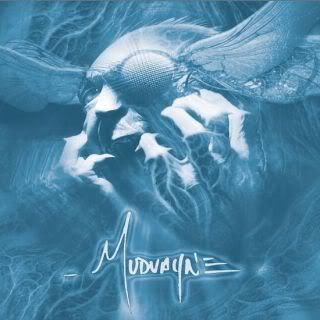 5. SCUM OF THE EARTH - The Devil Made Me Do It III website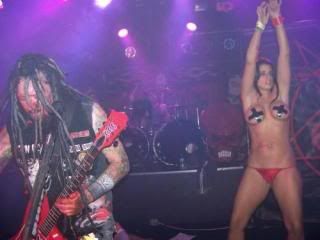 Album: The Devil Made Me Do It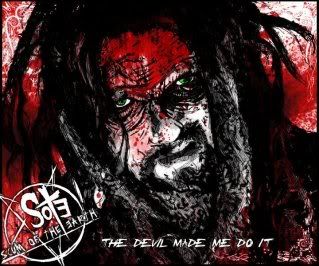 6. MASTODON - Curl of the Burl website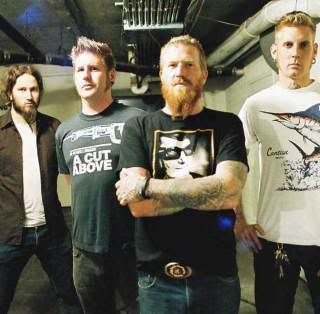 Album: The Hunter

7. DAVOLA - One Second of Clarity website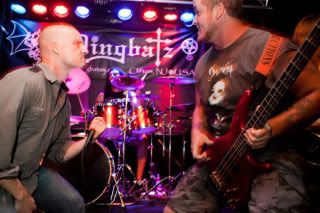 Album: Dichotomy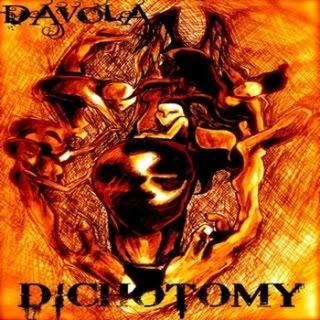 8. MESHUGGAH - Demiurge website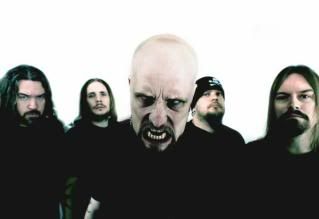 Album: Koloss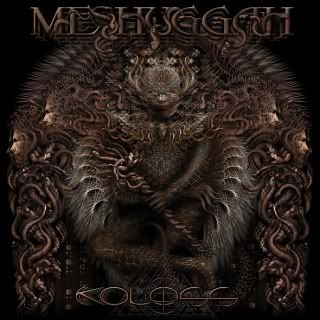 9. DEAD HORSE TRAUMA - Night Terrors website
Album: Tellus Hodiernus Caducus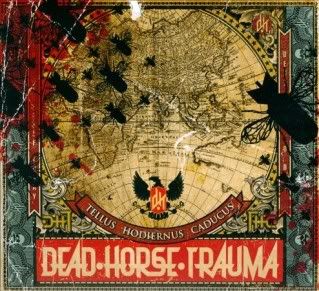 10. DIZTORD - I'm Gone website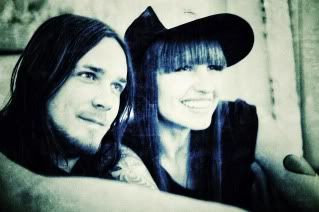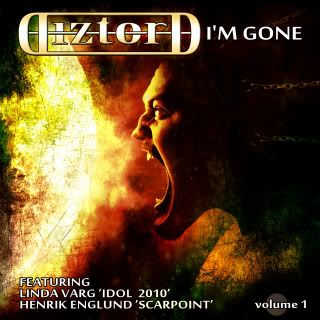 11. SEPULTURA - Mask website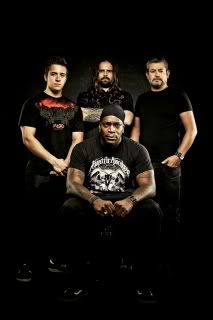 Album: KAIROS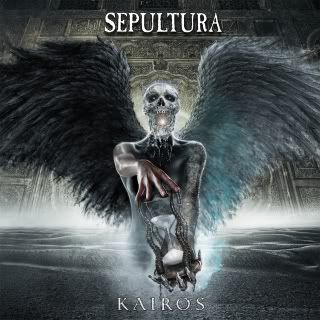 12. PIROSAINT - Somos Legion (We are Legion) website
Album:La Educación Nuestra Razón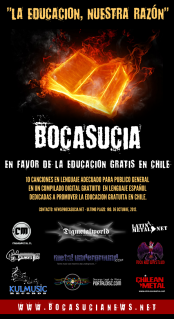 13. CAROLINA CHUPACABRA - Seeking the Shaman website

Album: Living the American Nightmare website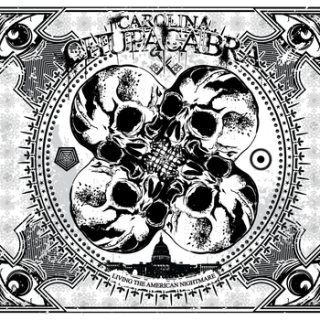 14. GOD FORBID - This is Who I Am website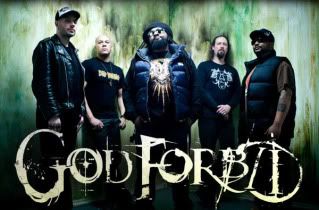 Album: Equilibrium
Cover Art by Robert Steven Connett website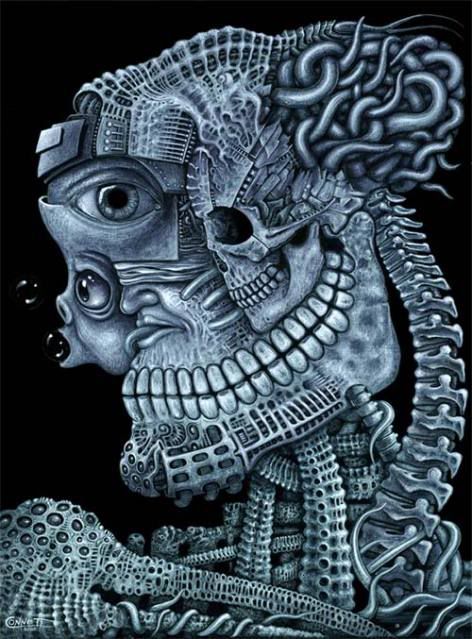 WE ARE THE UNHOLY TRINITY
DAMNED ARE WE!

EVOLUTION ROCK METAL PODCAST SOUTHEAST ASIA
FIND US AT BANDSTAND.PH
EVOLUTION ROCK OFFICIAL FORUM SOUTHEAST ASIA
CHECK US OUT AT SIN CITY RADIO CHOPS911.COM
****CHECK OUT OUR SPONSORS FOR THE BEST DEALS****
SHIPPING IS AVAILABLE WORLD WIDE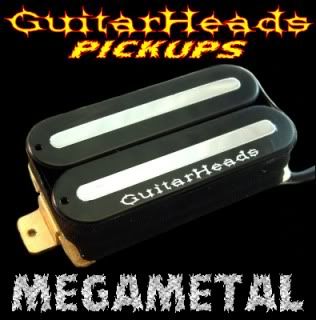 How metal is your dog?
Click on the image to visit the store
Click here for Metaldogz.com Facebook Page