ASSORTED COLLECTION

EPISODE 35

Download MP3, Youtube Channel, Subscribe
Facebook, Group, Twitter, Blogspot
In this episode, new music from EKTOMORF, SEPULTURA, and PRONG is back!

Included, as always, new independent bands. Also, our friend Vinicio joins us for some additional commentary. Info and music from the bands in the SERPENT SERMON TOUR, featuring MARDUK, IMMOLATION and NOCTEM. Want some brutal tunes for free? IMMOLATION is offering a free copy of their PROVIDENCE EP. So, listen to this show and check out the bands!

Artists/ Bands in order of Appearance
1. EKTOMORF - F*ck Your God website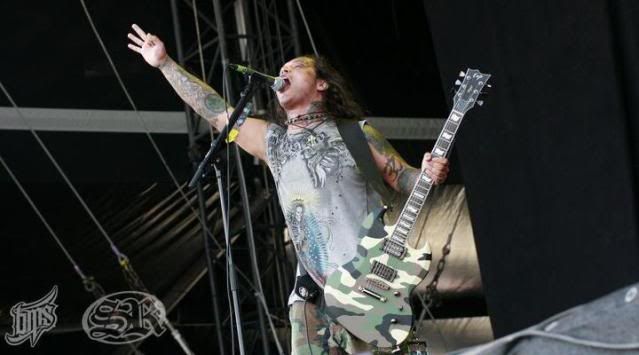 Album: Black Flag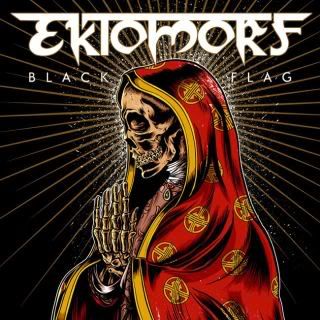 2. CRIMINAL - Incubus website
Album: White Hell

3. SEPULTURA - Relentless website
Album: Kairos, website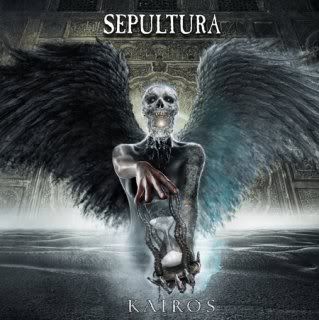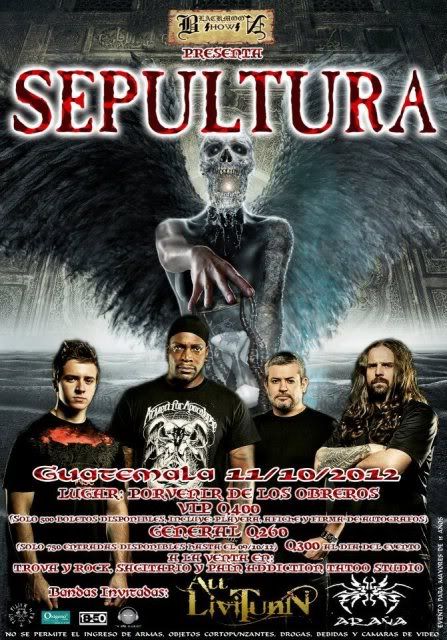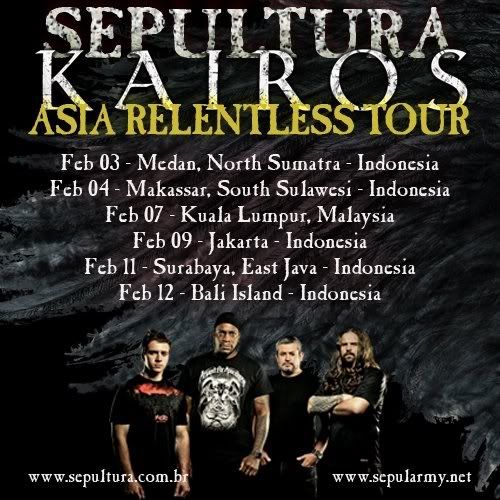 4. NOCTEM - Unredemption
Album: Oblivion, website
*LISTEN to our special with NOCTEM and interview with EXO (guitars) for the album OBLIVION. Click here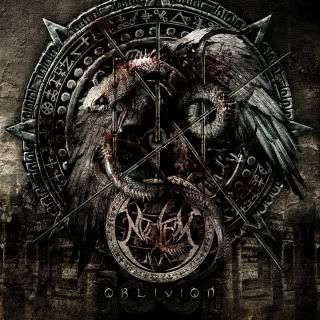 5. IMMOLATION - Still Lost
EP: PROVIDENCE click here for a Free Legal Download Copy Here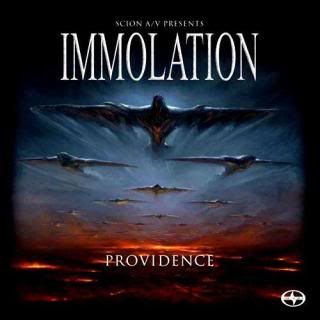 6. MARDUK - Messianic Pestilence
Album: Serpent Sermon, website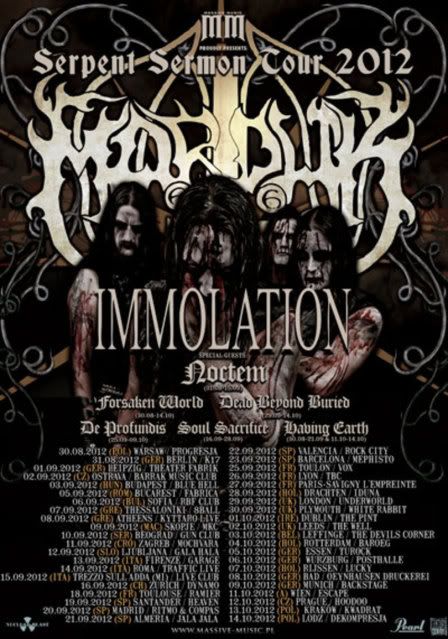 7. UNDECIMBER - Death by Design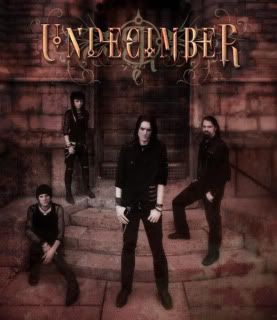 Album: Seven Nights of Sin, website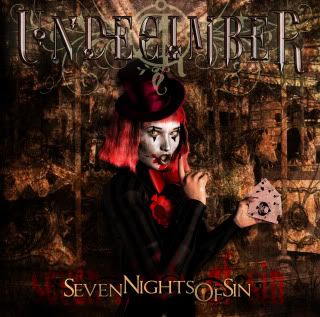 8. IMPERIUM - A Hero Comes Home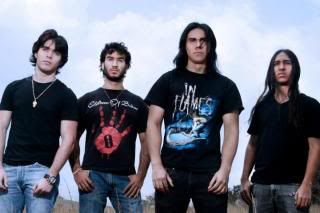 Album: Winter's Dawn, website
9. DRAWZZNIKK - Wings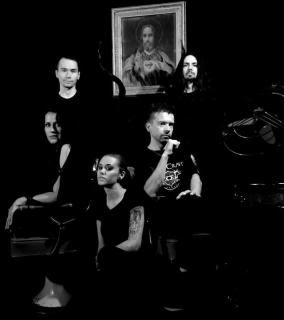 10. CONSPIRANOIA - The Uncondicional Amusement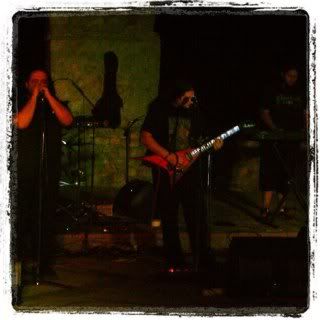 Album: Spiritual Complexity, website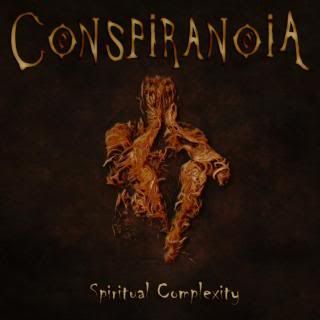 11. SCAR FOR LIFE - Last Crow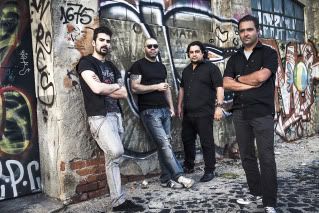 Album: 3 Minute Silence, website
12. PRONG - Keep on Living in Pain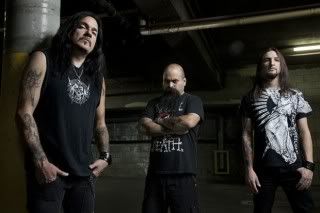 Album: Carved into Stone, website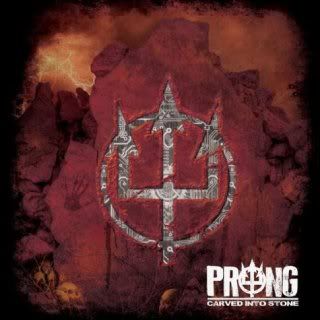 WE ARE THE UNHOLY TRINITY
DAMNED ARE WE!

EVOLUTION ROCK METAL PODCAST SOUTHEAST ASIA
FIND US AT BANDSTAND.PH
EVOLUTION ROCK OFFICIAL FORUM SOUTHEAST ASIA
CHECK US OUT AT SIN CITY RADIO CHOPS911.COM
****CHECK OUT OUR SPONSORS FOR THE BEST DEALS****
SHIPPING IS AVAILABLE WORLD WIDE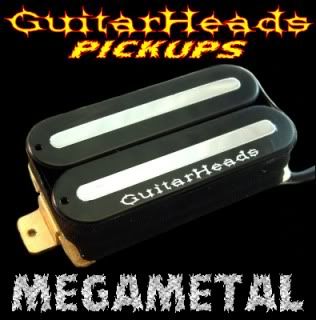 How metal is your dog?
Click on the image to visit the store
Click here for Metaldogz.com Facebook Page