ASSORTED COLLECTION

EPISODE 34

Download MP3, Youtube Channel, Subscribe
Facebook, Group, Twitter, Blogspot
In this episode; we feature indepedent metal bands from around the world.
Included the song "Piss" from the Vulgar Display of Power 20th anniversay reissue from Pantera.

Artists/ Bands in order of Appearance
1. PANTERA - Piss (US) website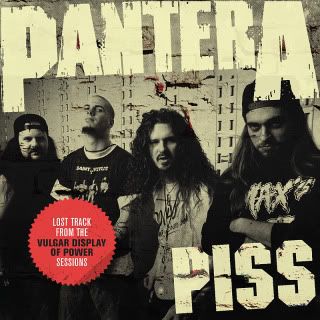 2. DAVOLA - Fate (US) website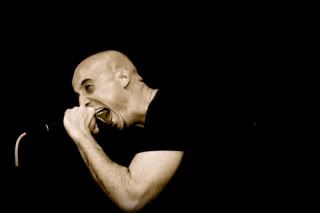 3. SCIENCE OF SLEEP - Affliction (Germany) website
4. I.D.S.F.A. - Dream (US) website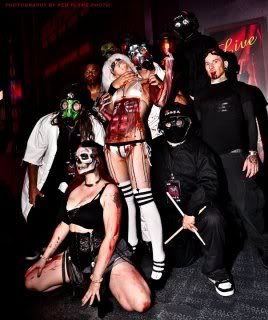 5. SACRAMENTO - Die Alone (Chile) website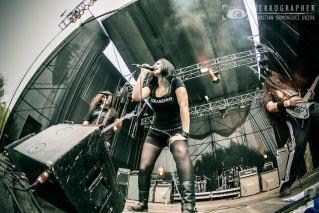 6. DYNAHEAD - Way Down Memory Lane (Brazil) website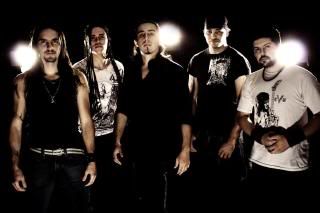 7. MUNDANO - Fuente (Guatemala) website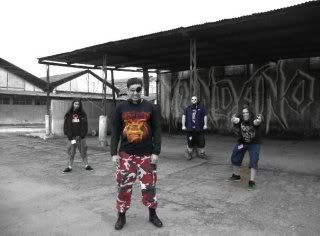 8. EDEN'S CURSE - Time to Breathe (US) website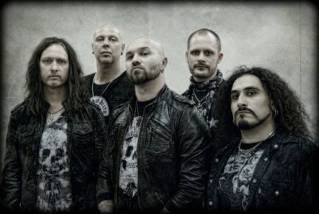 9. EMPIRES OF EDEN - Lions for Lambs (Australia) website
10. DECAPITATED - Homo Sum (Poland) website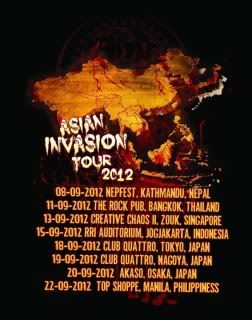 11. CARNIVORA - Human Distress (Thailand) website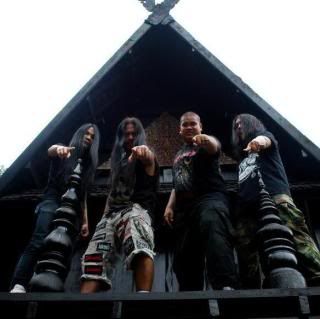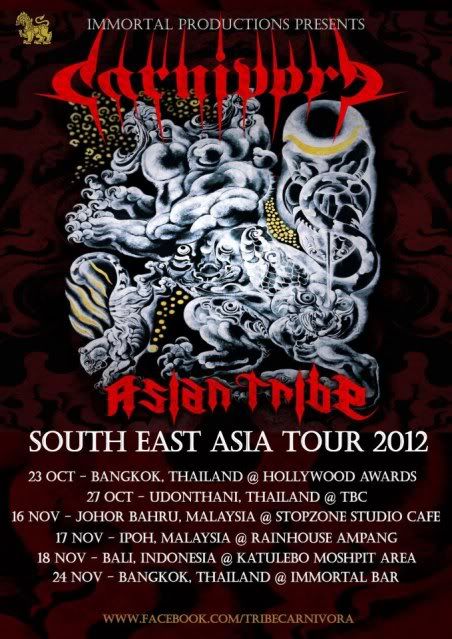 12. PANTERA - By Demons Be Driven
WE ARE THE UNHOLY TRINITY
DAMNED ARE WE!

EVOLUTION ROCK METAL PODCAST SOUTHEAST ASIA
FIND US AT BANDSTAND.PH
EVOLUTION ROCK OFFICIAL FORUM SOUTHEAST ASIA
CHECK US OUT AT SIN CITY RADIO CHOPS911.COM
****CHECK OUT OUR SPONSORS FOR THE BEST DEALS****
SHIPPING IS AVAILABLE WORLD WIDE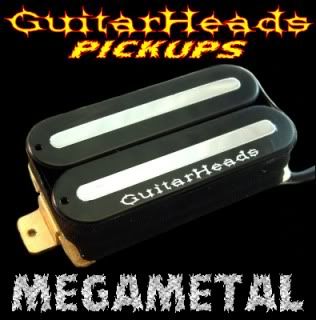 How metal is your dog?
Click on the image to visit the store
Click here for Metaldogz.com Facebook Page