Assorted Collection 33
NEW WORLD DISORDER
Facebook, Group, Twitter, Blogspot
One show, various artists, one truth!
THE DISORDER
1. Bombing Civilians
2. Senseless War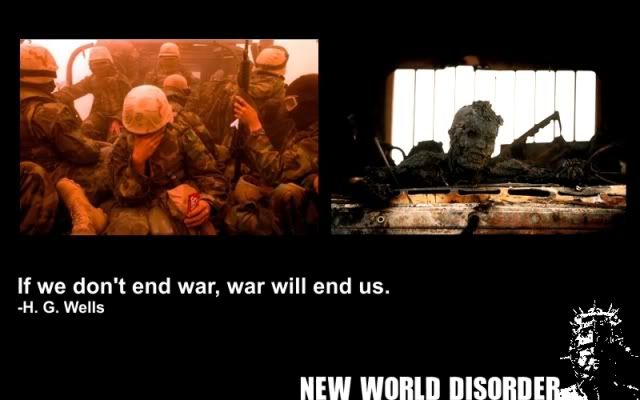 3. Oil War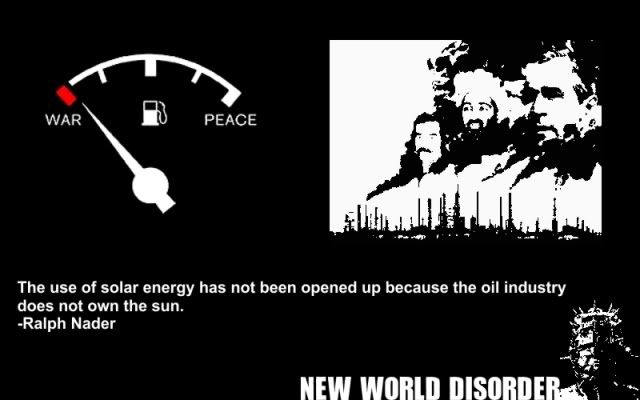 4. Hunger
5. Money/Vanity
6. Organized Religion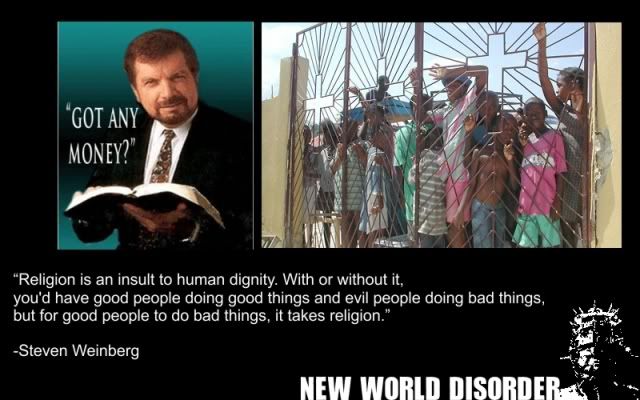 7. Oppression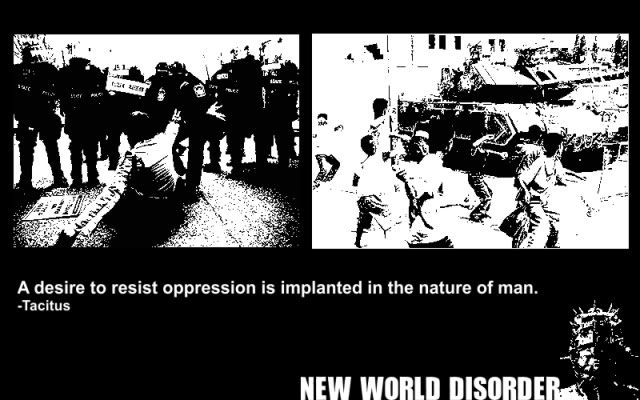 THE ARTISTS
1. SOULFLY - Worldscum
Enslaved

2. THE UNRAVELLING - Where Will It End?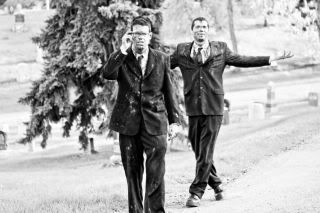 13 Arcane Hymns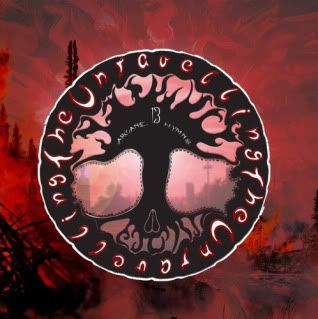 3. TOOL - Opiate
Opiate
4. I DREAM OF APOCALYPSE - 9/11 Was a Lie
5. NAILBOMB - World of Shit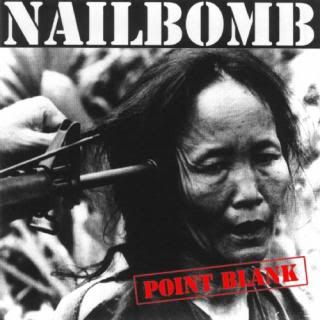 6. ANACHRONAEON - The Beast Called Man
The Futile Quest for Immortality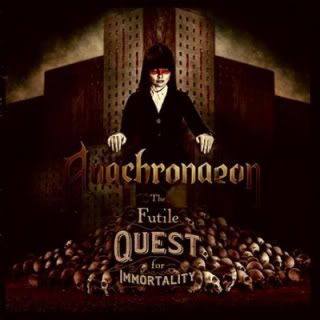 7. POLITICS APOCALYPSE - The Leaders are Liers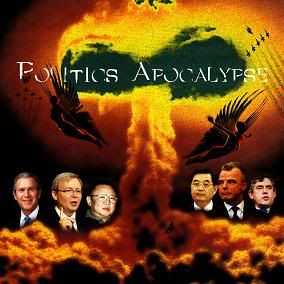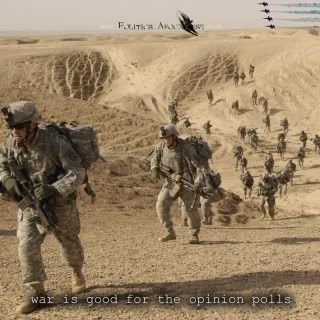 8. CATTLE DECAPITATION - Kingdom of Tyrants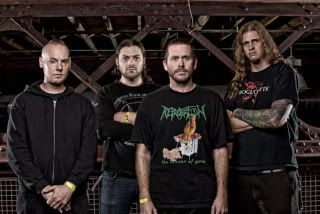 WE ARE THE UNHOLY TRINITY
DAMNED ARE WE!

EVOLUTION ROCK METAL PODCAST SOUTHEAST ASIA
FIND US AT BANDSTAND.PH
EVOLUTION ROCK OFFICIAL FORUM SOTHEAST ASIA
CHECK US OUT AT SIN CITY RADIO CHOPS911.COM
****CHECK OUT OUR SPONSORS FOR THE BEST DEALS****
SHIPPING IS AVAILABLE WORLD WIDE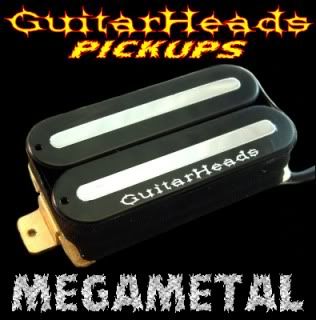 How metal is your dog?
Click on the image to visit the store
Click here for Metaldogz.com Facebook Page