THE DEATH ZONE
Redeath

-various death metal artists-
"It's art, just look at it as art."
-George "Corpsegrinder" Fisher
Facebook, Group, Twitter, Blogspot
One show, various artists, just the dead truth!
ARTISTS / SONGS IN ORDER OF APPEARANCE
1. AVULSED - Breaking Hymens
Album: Nullo (The Pleasure of Self Mutilation)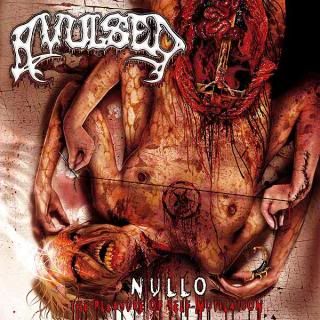 2. WORMROT - Principle of Puppet Warfare, Deceased Occupation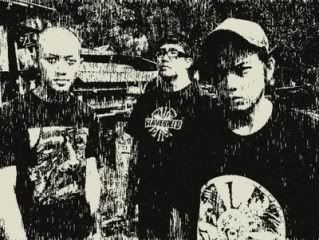 Album: Dirge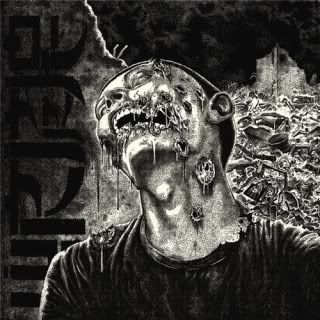 3. CEPHALIC CARNAGE - Warbots a.m.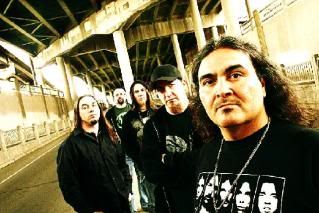 Album: Misled by Certainty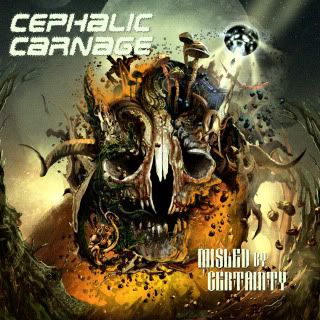 4. DEVOURMENT - Crucify the Impure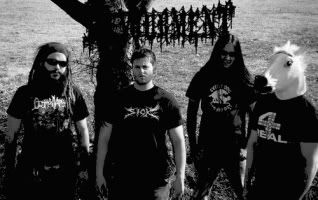 Album: Unleash the Carnivore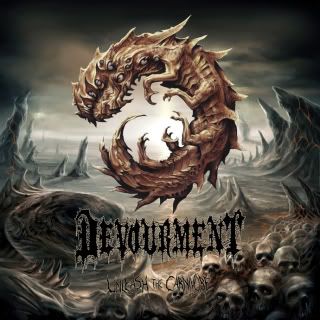 5. BELPHEGOR - Devour This Sanctity
Album: Blood Magick Necromance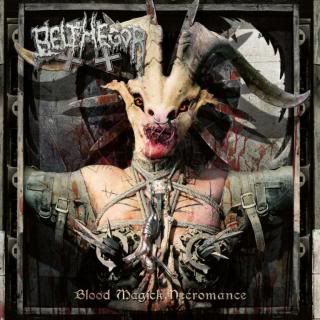 6. NAPALM DEATH - Protection Racket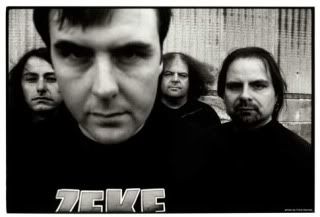 Album: Utilitarian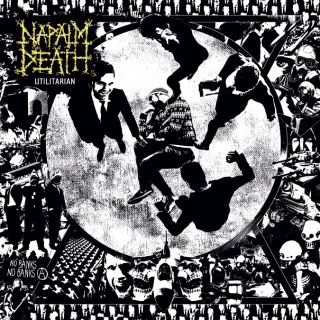 7. JUNGLE ROT - Riseup and Revolt
Album: Kill On Command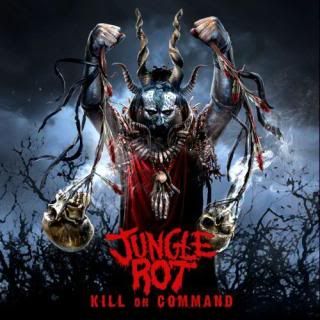 8. IN DEMISE - Beyond Human Error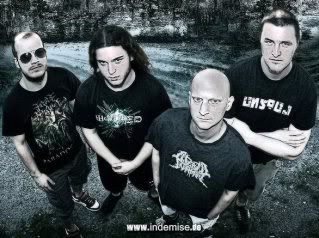 Album: Adapting to Disorder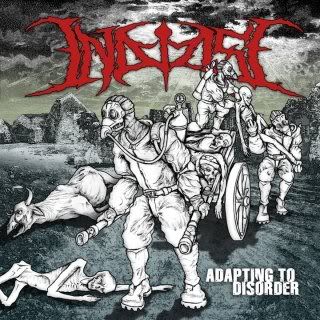 9. TENGGOROKAN - Fuck the Blasphemy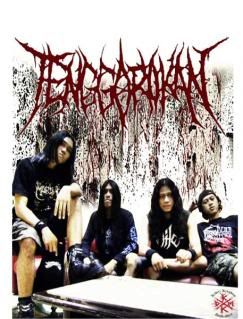 10. KRISIUN - The Extremist
Album: The Great Execution
11. DESECRATED SPHERE - Gospel is Dead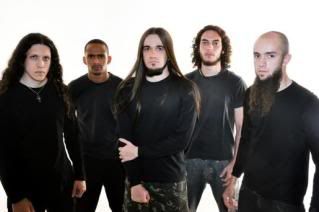 Album: The Unmasking Reality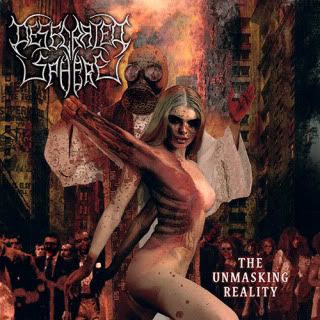 12. BENEATH THE MASSACRE - Hunted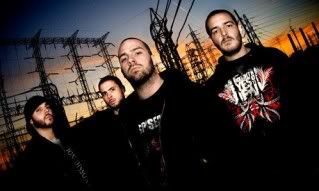 Album: Incongruous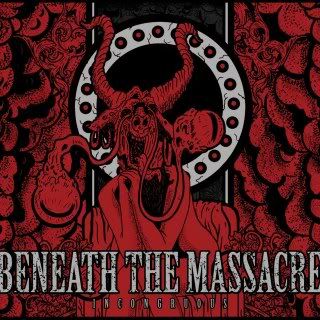 13. GOATWHORE - Death to the Architects of Heaven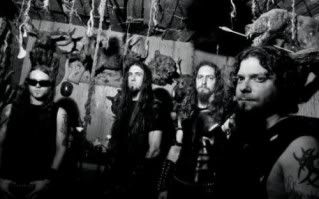 Album: Blood for the Master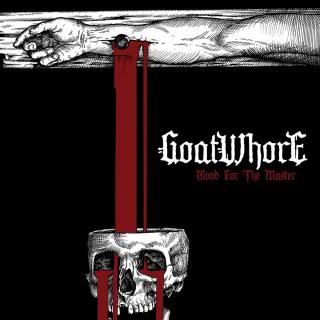 14. CATTLE DECAPITATION - Dead Set on Suicide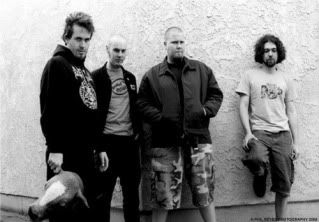 Album: Monolith of Inhumanity
15. SIX FEET UNDER - Snap Your Fingers, Snap your Neck / Formaldehyde
Album: Graveyard Classics III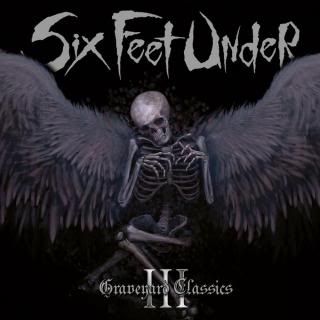 Album: Undead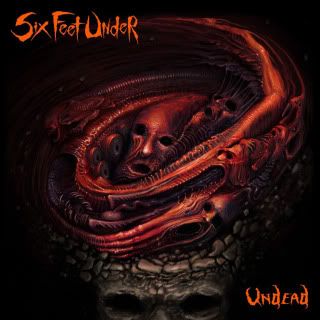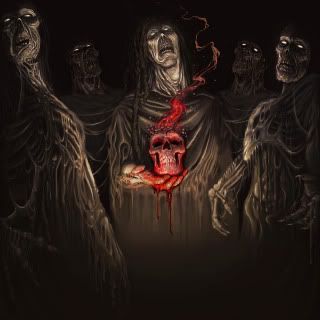 WE ARE THE UNHOLY TRINITY
DAMNED ARE WE!

EVOLUTION ROCK METAL PODCAST SOUTHEAST ASIA
FIND US AT BANDSTAND.PH
EVOLUTION ROCK OFFICIAL FORUM SOTHEAST ASIA
CHECK US OUT AT SIN CITY RADIO CHOPS911.COM
****CHECK OUT OUR SPONSORS FOR THE BEST DEALS****
SHIPPING IS AVAILABLE WORLD WIDE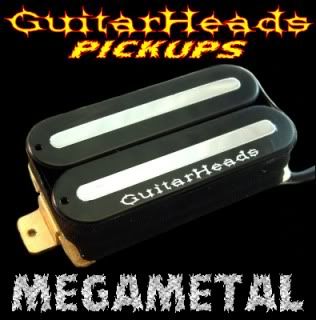 GuitarHeads.net is the industry leader in supplying high-end Guitar Parts, Hardware, Pickups, Bridges, Tuners, Upgrades, and General Guitar Accessories. Click on the image above to see some examples of the 1-of-a-kind works of arts created in the Guitarheads Custom Shop. Check out the Full Line of GuitarHeads products online at www.GuitarHeads.net , Guitarheadsheads.net on Facebook
How metal is your dog?
Click on the image to visit the store
Click here for Metaldogz.com Facebook Page