METAL CHICKS
SPECIAL
Facebook, Group, Twitter, Blogspot
We love them; we admire them; they add a touch of beauty to our heavy metal lives. Sometimes, we consider them as one of the guys, and other times, they cast an evil spell on us. Whether you like them for thier looks or for their music, these metal chicks all have one thing in common; they've got balls!
In this episode, we pay tribute to the chicks of heavy metal. Some you may be familiar with. Others might be new to you but the fact is that they all rock! Our guests of honor are Anthony Muzikar owner of Metaldogz.com, joing us on the commentary, and our special guest Scott Shafer ex bass player for the Chicago band, ZNOWHITE. Back in the early eighties, unlike today, chicks were not considered serirously and even more african americans were not taken with much acceptance in metal. This is were ZnoWhite with its multi-racial and female vocalist stood out like a sore amongst the rest of the bands of the time. The band was founded by guitartist Greg Fulton (Ian TaFoya) back in the early '80s with female vocalist Nicole Lee. By the time the band was picked up by Roadracer (Roadrunner), the band had already recorded a couple of EPs and a live record. Scott Shafer, while taking up the duties of drums and bass for the recording of the album "Act Of God" (1998), which has achieved a cult-hero status amongst metal fans, the band managed to put one of the finest thrash metal albums ever recorded. Unfortunate for the band, lead vocalist Nicole Lee decided to leave the band. This let to the incorporation of a new female vocalist into the band, Debbie Gunn (current vocalist for Sentinel Beast). Furthermore, Scott Shafer returned to his duties as bass play by the introduction of a new a drummer to the line up. During the course of their tour, Roadracer/Roadrunner went through an important change in staff which left the band without their orginal supporters. Moreover, vocalist Debbie Gun left the band to join a Swedish female metal band called Ice Age. Without other options to continue with a female vocalist, as their were none, the band broke up and reformed as Cyclone Temple, and went through another break up and reformation in Rebels Without Applause. After the release of a couple of albums from each band, long time bassist Scott Shafer decided to leave the band.
Artists/Songs/Album in order of Appearance:
1.- ZNOWHITE - A Soldier's Creed, "Act Of God" 1998
Vocalist: Nicole Lee
2.- ARCH ENEMY - No Gods, No Masters, "Khaos Legions" 2011

Vocalist: Angela Gossow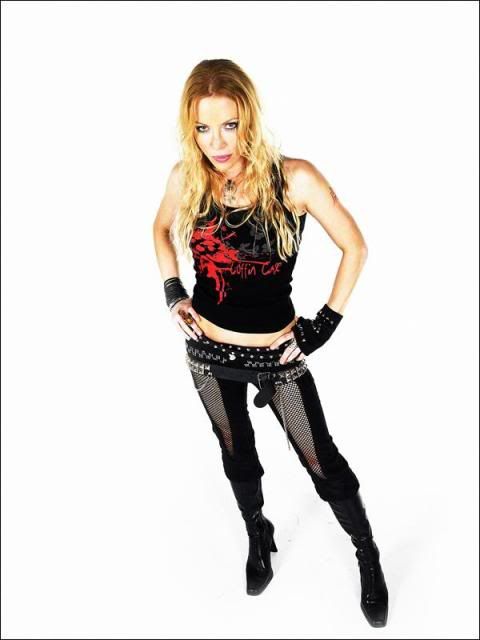 3.- IN THIS MOMENT - Forever, "The Dream" 2008
Vocalist: Maria Brink

4.- ZNOWHITE - War Machine, "Act Of God" 1988
Vocalist: Nichole Lee
5.- CRYSTAL VIPER - The Spell of Death, "Crimen Exacta" 2012
Vocalist/Guitarist: Marta Gabriel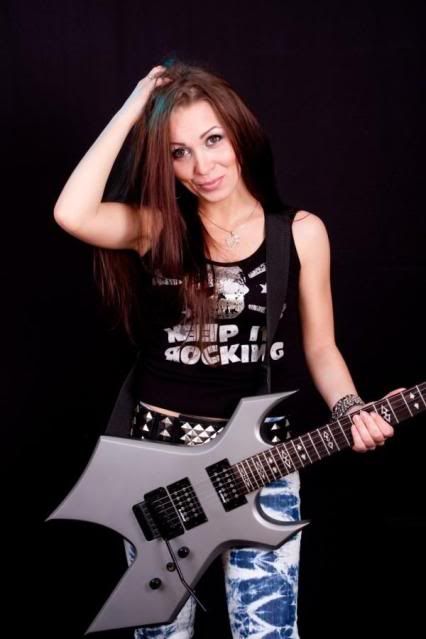 6.- DORO - The Night of the Warlock, "Fear No Evil" 2009
Vocalist: Dorothee Pesch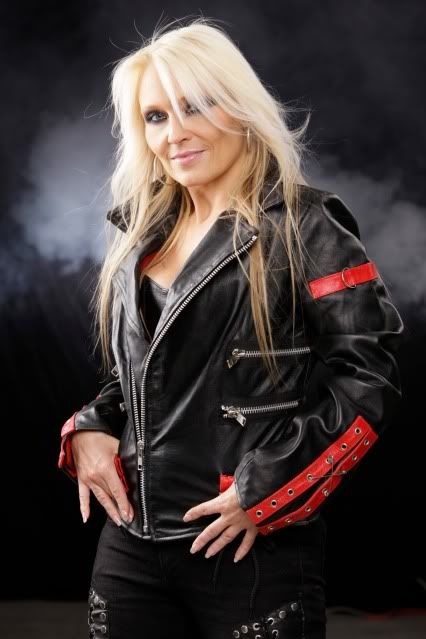 7.- OTEP - Drunk On The Blood of Saints "Atavist" 2011
Vocalist: Otep Shamaya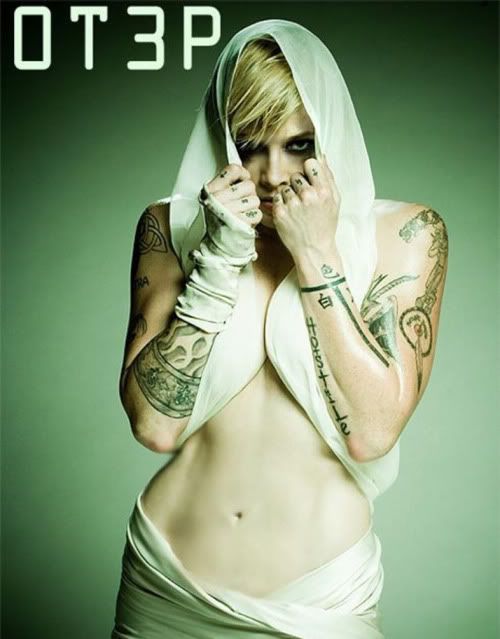 8.- FUCK THE FACTS - Lifeless "Die Miserable" 2011
Vocalist: Mel Mongeon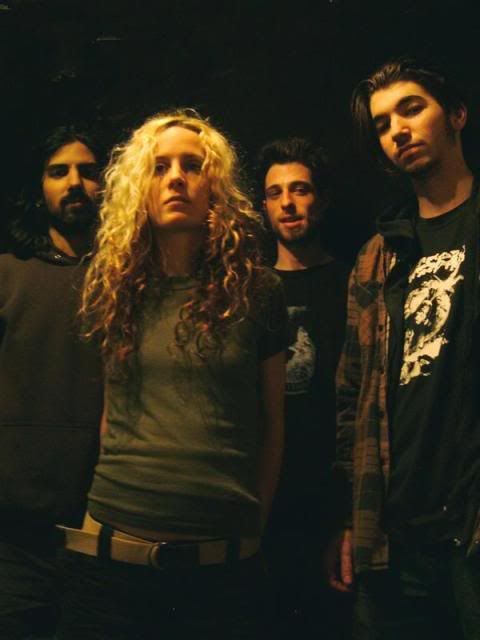 9.- SACRAMENTO - All Betrayals "Weight of Sin" 2012
Vocalist: Laura Vargas
10.- LACUNA COIL - Kill The Light "Dark Adrenaline" 2012
Vocalist: Cristina Scabbia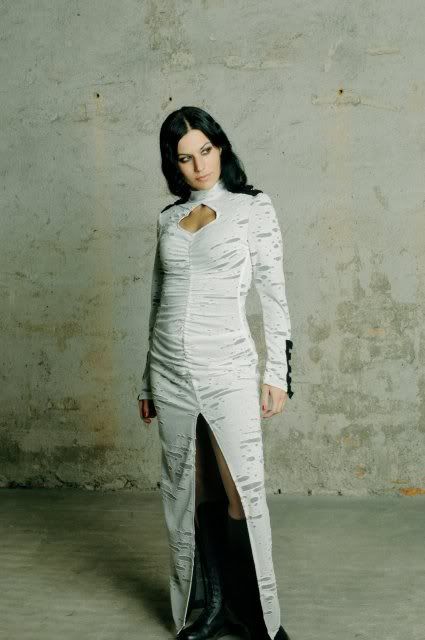 HEAVY METAL GIRL
-Allen The Pope-
Heavy metal girl, the way you move just takes me in...
takes me somewhere I've never been
cause me to sin...
again...
violently orchestrating your thin body into waves of energy and things I can't understand...
your limp stringy hair flying in perfect chaos...
your body explodes and convulses with the sick, thrash that's the reason we're all here.
And for just a second...the music LOUDLY STOPS...
heavy metal girl spits and sweats and gives true meaning for the world to continue........
Here comes the feed back and then
yeah___we're slamin', you're in the pit, ain't takin' no shit, holdin' your own, and THEN some.....
your face, needing air but glowing like an angel....
fallen...and finally found her place.......
little scratch on your face, knees kind of dirty
but I'm not worthy of your wasted glance,
you're much too strong for me....
heavy metal girl
Metal Chicks Artist's Website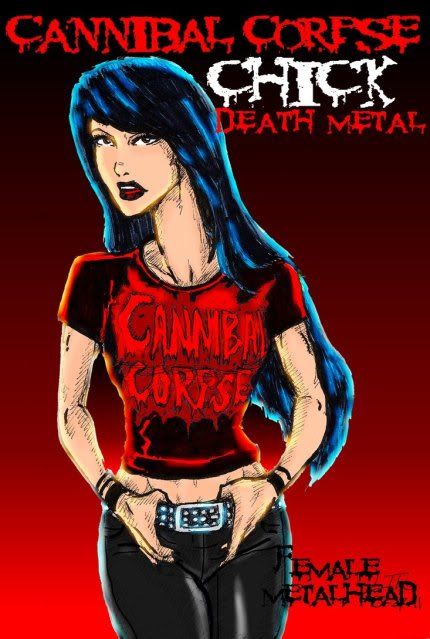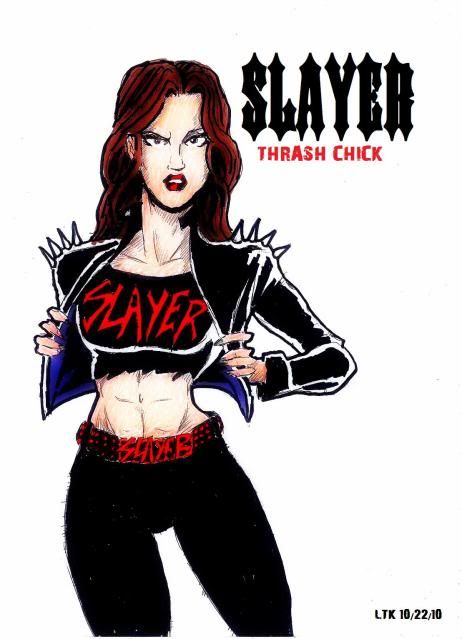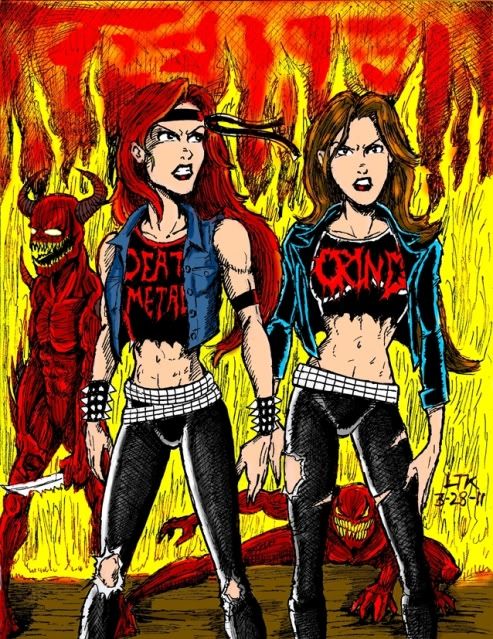 Metaldogz.com
How metal is your dog?
Click on the image to visit the store
Click here for Metaldogz.com Facebook Page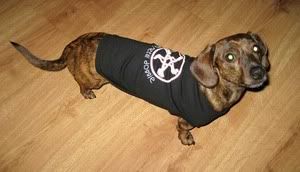 GUITARHEADS.NET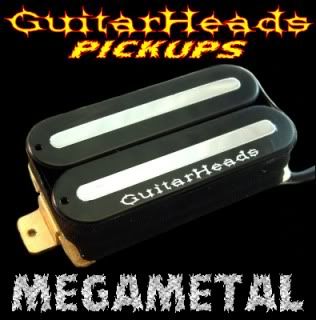 GuitarHeads.net is the industry leader in supplying high-end Guitar Parts, Hardware, Pickups, Bridges, Tuners, Upgrades, and General Guitar Accessories. Click on the image above to see some examples of the 1-of-a-kind works of arts created in the Guitarheads Custom Shop. Check out the Full Line of GuitarHeads products online at www.GuitarHeads.net , Guitarheadsheads.net on Facebook