ASSORTED COLLECTION
DIMEBAG TRIBUTE, VARIOUS METAL ARTISTS, NEW RELEASES
EPISODE 40

Download MP3, Youtube Channel, Subscribe RSS
Facebook, Group, Twitter, Reverbnation, Soundcloud, Tumblr, Blogspot

In this episode, we honor Dimebag Darrell (1966-2004) with songs from PANTERA and DAMAGEPLAN. New releases from the bands and artists you head-bang your head to! PAGAN RECORDS and NOISEART RECORDS make their brutal debut on the podcast. DIME forever shreds and all the novel releases you could ever want to keep you going all week long!
Dimebag gone but never forgotten! We honor the brother with three songs from his break-through Cowboys from Hell to Far Beyond Driven (songs that made the chief director's ex-girl friend say, "...turn that sh*t down!"). We dedicate the new METAL CLASSIC segment to Dimebag; furthermore, honor the man with the tribute track 'DIME' by Canadian heavy (deconstructed) rockers MUSICBLOOD.
New music from metal legends MACHINE HEAD (Onto the Locust) and TESTAMENT (Dark Roots of Earth). Both excellently heavy albums you should pick-up! Also, Angela Gossow of ARCH ENEMY featured with a track from their killer album Khaos Legions. Vote for your favorite metal Goddess 2012 at Loudwire. (Our vote goes to Maria Brink from In This Moment because she rocks our world!)
Haven't you heard the latest from MUSHROOMHEAD? You got to give the new album a listen "Beautiful Songs for Ugly Children" (Megaforce Records). These guys just keep impressing us with every new record, and you really need to listen to this album or try-out some mushrooms for yourself!
Brilliant, bold and upholders of the purest steel, SACRED OATH, just keep waving the flag of true metal in the faces of break-down mother f*ckers! The band has released a kick-posers-in-the-balls compilation called "Spells and Incantations The Best of Sacred Oath". Listen to the opus "Sandriders" from the band's album "World on Fire".
We dig labels that invoke the darkness and the heretic in us! PAGAN RECORDS and NOISEART RECORDS make their smashing debut on the show with new music from the bands: VARG, MAJESTY, GORTAL, and BORNHOLM. Additional to all this novelty, the thrash-sepul-inspired band RITUAL KILLING make their murderous debut on the show, as well!
One of the best Finnish bands ever(no, not Children of Bodom), we are talking about AMORPHIS! Progressiveness; made the migration from melodic death metal to this progressive beast of a band they are now. Music from the ever so profoundly inspiring ELEGY to the more modern SILENT WATERS. *Honestly, we dig the old singer better-Pasi Koskinen, but the new guy isn't that bad.
All of this and much more in a podcast that we promise will get you head-banging and rocking through the whole week!
All we got to say is...CRANK IT UP!
Artists/ Bands in order of Appearance
1. PANTERA – Hollow, Album: Vulger Display of Power, web
2. MACHINE HEAD – Darkness Within, Album: Unto the Locust, web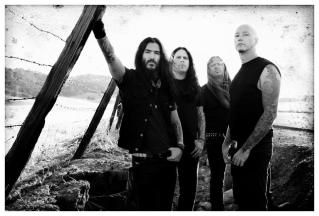 3. TESTAMENT – Native Blood, Album: Dark Roots of Earth, web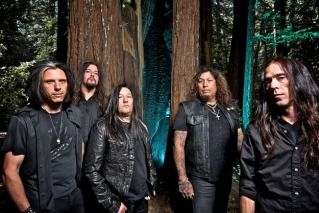 4. MAJESTY – Warlords of the Sea, Album: Thunder Rider, web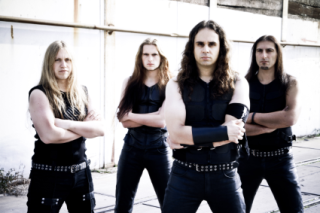 5. RITUAL KILLING – Liar, Album: New Tribe, web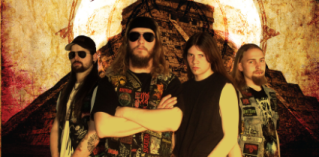 6. PANTERA – Five Minutes Alone, Album: Far Beyond Driven, web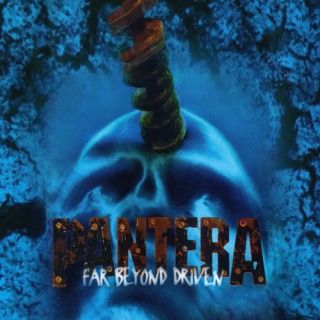 7. MUSICBLOOD – Dime, Album: Musicblood web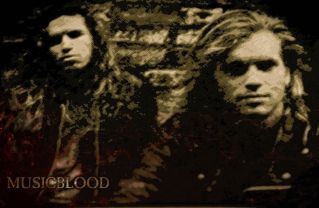 8. ARCH ENEMY – Blood Stained Cross, Album: Khaos Legions, web
9. MUSHROOMHEAD – Harvest the Garden, Album: Beautiful Stories for Ugly Children, web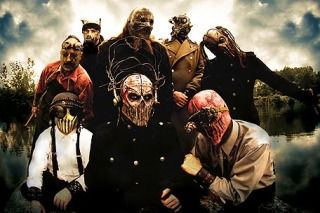 10. SACRED OATH – Sandrider, Album: World on Fire, web
11. VARG – Guten Tag, Album: Guten Tag, web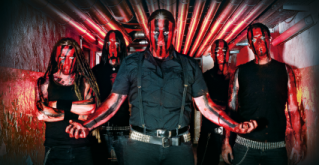 12. THE METAL CLASSIC – PANTERA, COWBOYS FROM HELL: Domination web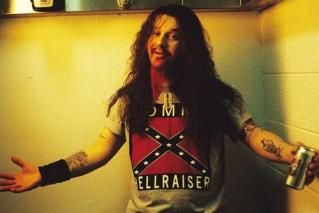 13. GORTAL – Doombringer, Album: Demonolith, web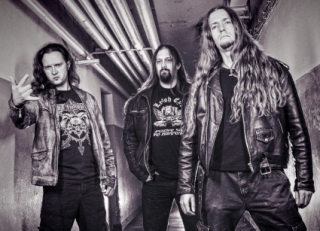 14. AMORPHIS – My Kantele (acoustic), Album: My Kantele EP/ELEGY, web
15. AMORPHIS – Silent Waters, Album: Silent Waters, web
16. BORNHOLM – Swordbearer, Album: Inexorable Defiance, web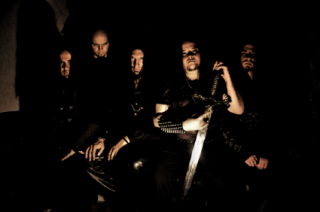 17. DAMAGE PLAN – Save Me, Album: New Found Power, web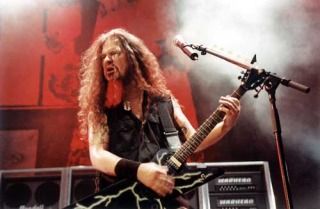 WE ARE THE UNHOLY TRINITY
DAMNED ARE WE!
EVOLUTION ROCK METAL PODCAST SOUTHEAST ASIA
FIND US AT BANDSTAND.PH
EVOLUTION ROCK OFFICIAL FORUM SOUTHEAST ASIA
CHECK US OUT AT SIN CITY RADIO CHOPS911.COM
****CHECK OUT OUR SPONSORS FOR THE BEST DEALS****
SHIPPING IS AVAILABLE WORLD WIDE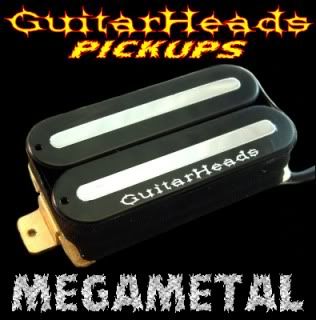 How metal is your dog?
Click on the image to visit the store
Click here for Metaldogz.com Facebook Page