ASSORTED COLLECTION
VARIOUS METAL ARTISTS, NEW RELEASES
EPISODE 39

Download MP3, Youtube Channel, Subscribe RSS
Facebook, Group, Twitter, Reverbnation, Soundcloud, Tumblr, Blogspot

In this episode, we bring, direct from the underworld, the newest bands and fresh releases from four reputable and infamous metal labels of the realm of heavy kick ass-distorted-ear-shattering music! The metal ladies make their return as we feature five bands in this podcast with a touch of feminine viciousness!
Included as well, our mini tribute to the man who was a rainbow in the dark, DIO! Be the first to listen to the gallant and powerful metal of HOLY GRAIL, and their most novel single 'Dark Passenger' for their January Prosthetic Records release, RIDE THE VOID. Metal shred lord MARTY FRIEDMAN (ex-Megadeth) debuts his 9th and 11th chapters of his influential solo discography TOKYO JUKEBOX Vols. 1 & 2 to be reissued through Prosthetic Records as of this month of November. So there, something for the shred heads as well!
Grind, crust n' roll with AMBASSADOR GUN with their new album GOLDEN EAGLE (Prosthetic Records). More new music, more new bands! AFFIANCE and I, OMEGA both newly discovered talent for BULLET TOOTH RECORDS have already caught the attention of BILLBOARD's Top 7 New Artists. They're new, young and hungry; no they're not babies; they'll just put a metal bullet through your teeth!
Hails to the Metal Ladies! Profoundly talented and beautiful, Maria Brink and her band IN THIS MOMENT, are back with BLOOD! Female-fronted thrash-infused doom act CASTLE debut with a song from their album BLACKLANDS (Prosthetic Records). Italy's goth/metal THEATRES DES VAMPIRES seduce, rock and shock with the lovely vocals of Sonya Scarlet with a song from their album MOONLIGHT WALTZ (2011). How about a touch of evil? Female-fronted classic heavy-metallers from Poland ACCESS DENIED will allow you access to their new song TOUCH OF EVIL (Pitch Black Records). The Metal Queen. Do you know who we are talking about? Dorothy Pesch better known as DORO! This metal lady will always raise her fist in the air for metal! And that's precisely the name of DORO's new album, RAISE YOUR FIST!
Awesome heaviness with BLYND and a song from their album PUNISHMENT UNFOLDS (Pitch Black Records). A BAND OF ORCS are ADDING HEADS TO THE PILE while eating the skin of their enemies in the latest blood chronicle. CRADLE OF FILTH's obscenity is always welcomed to at our home! Alas. in this epic metal ride you will encounter a new segment of THE METAL CLASSIC dedicated to the one and only; the man on the silver mountain; the slayer of dragons, the bearer of the steel; the voice of metal; the irreplaceable; the immortal RONNIE JAMES DIO!
Artists/ Bands in order of Appearance
1. DIO – Don't Talk to Strangers, Album: Holy Diver, web
2. HOLY GRAIL – Dark Passenger, Album: Ride the Void, web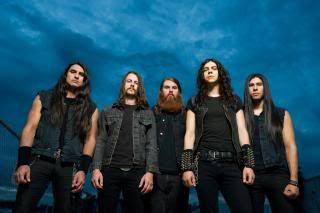 3. AFFIANCE – We the Machines, Album: The Campaign, web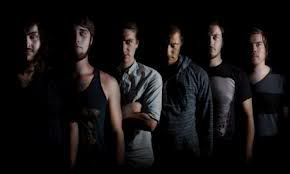 4. BLYND – Arrival of the Gods, Album: Punishment Unfolds, web
5. IN THIS MOMENT – Blood, Album: Blood, web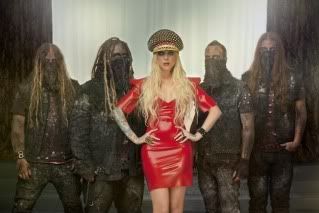 6. A BAND OF ORCS – When the Hills Run Red, Album: Adding Heads to the Pile, web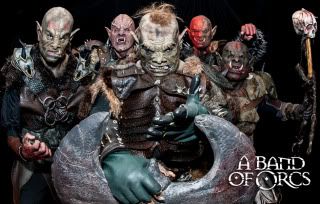 7. DORO – Raise Your Fists in the Air, Album: Raise Your Fist, web
8. THEATRES DES VAMPIRES – Medousa, Album: Moonlight Waltz, web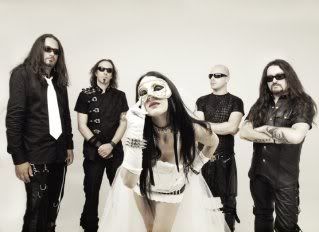 9. I, OMEGA – The Ravenous, EP: The Ravenous, web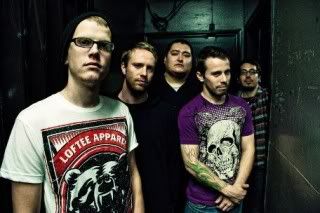 10. THE METAL CLASSIC – DIO, BLACK SABBATH, Heaven and Hell
11. AMBASSADOR GUN – War Painted, Album: Golden Eagle, web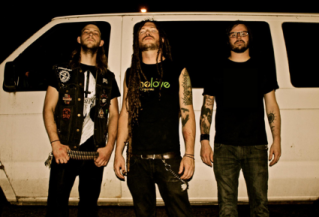 12. CASTLE – Corpse Candles, Album: Blacklands, web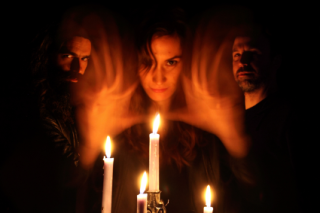 13. MARTY FRIEDMAN – Tsume, Tsume, Tsume, Album: Tokyo Jukebox Vol. 1 & 2, web
14. CRADLE OF FILTH – The Death of Love, Album: Godspeed on the Devil's Thunder, web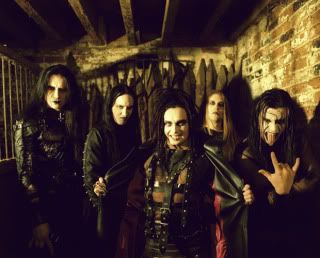 15. ACCESS DENIED – Touch of Evil, Album: Touch of Evil, web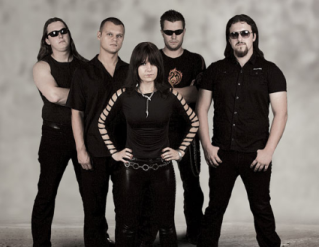 WE ARE THE UNHOLY TRINITY
DAMNED ARE WE!
EVOLUTION ROCK METAL PODCAST SOUTHEAST ASIA
FIND US AT BANDSTAND.PH
EVOLUTION ROCK OFFICIAL FORUM SOUTHEAST ASIA
CHECK US OUT AT SIN CITY RADIO CHOPS911.COM
****CHECK OUT OUR SPONSORS FOR THE BEST DEALS****
SHIPPING IS AVAILABLE WORLD WIDE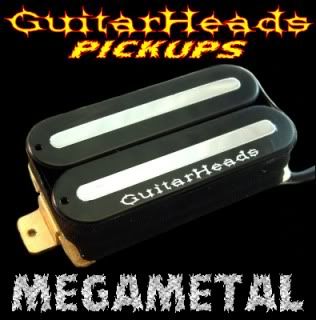 How metal is your dog?
Click on the image to visit the store
Click here for Metaldogz.com Facebook Page